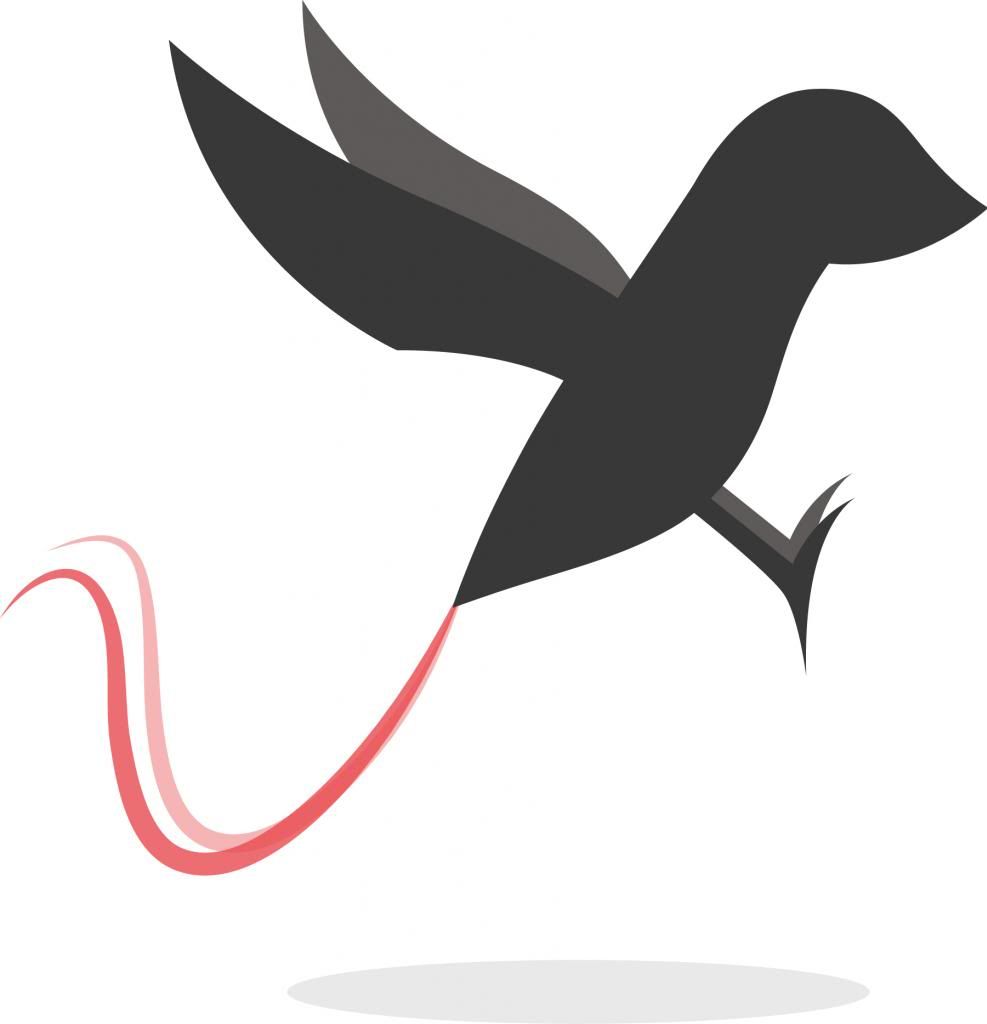 Source: wensend.com
Hi! Today I have the privilege of
guest posting
over at Wensend. Starting out the new year with a fresh set of lesson planning for my classes, I couldn't help but focus on what it's like to teach literature to high schoolers.
So for my pure, unadulterated ramblings on this topic, hop over to Wensend,
read my post
, and join the discussion!